The Rise of Digital Advice
Posted on September 21, 2019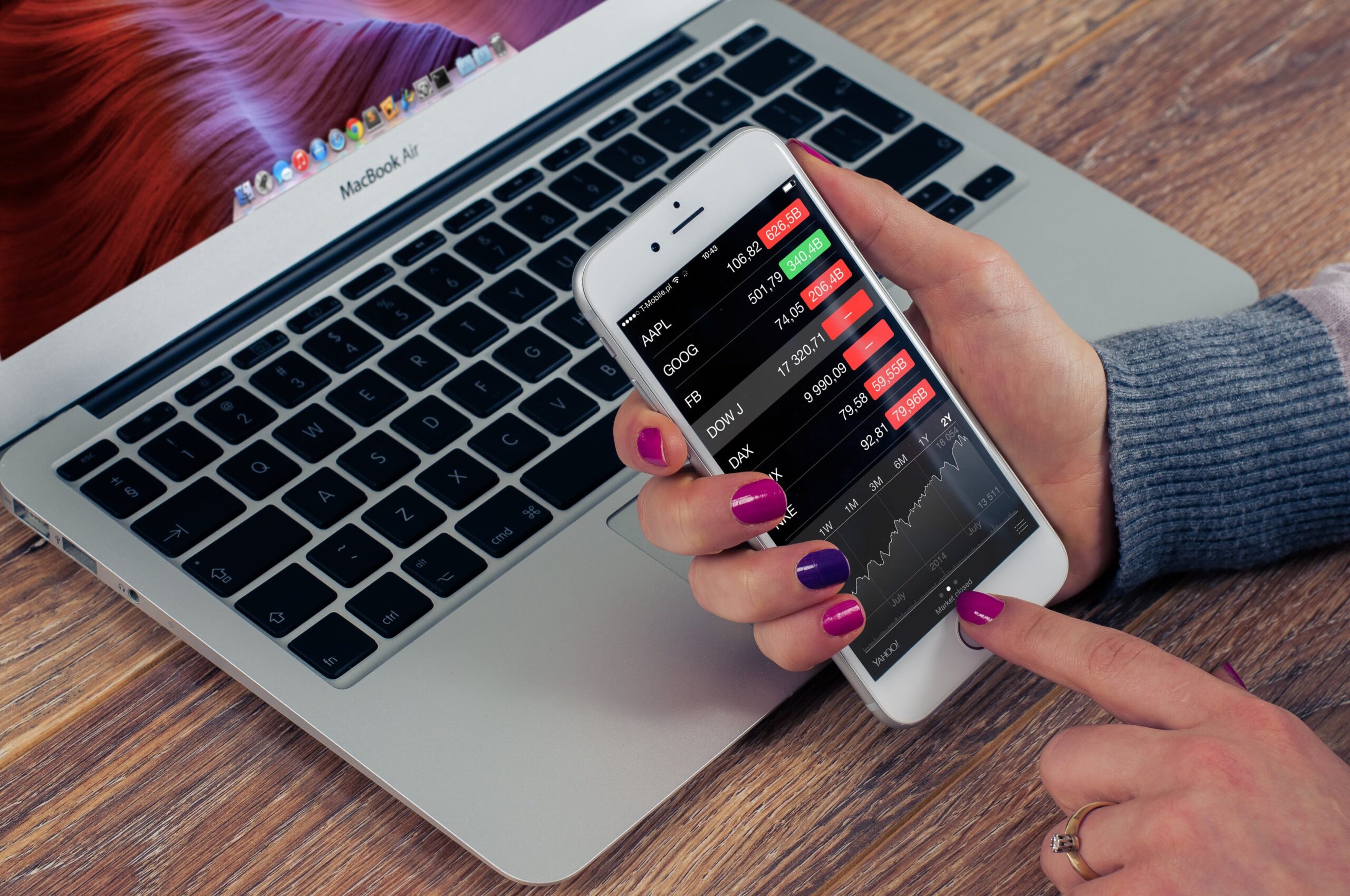 When digital investing was first introduced, platforms quickly began accumulating assets. Digital advisors were labeled industry disruptors, as talks of fee compression, the commoditization of professional asset management, and disruption of the investment advice industry ran rampant. Digital advice providers had the advantage of emerging during a historic multi-year bull market. Over the last four years, the market has continued to mature, adoption has spread across major financial institutions, and new consumer trends have emerged. An increasing number of companies are battling for market share and institutions have developed their own offerings. In the race to achieve scale, the largest independent advisors continue to expand product offerings to stay a step ahead of incumbent players and maintain impressive rates of asset accumulation.

Digital advice AUM continues to be dominated by a few major institutions (Vanguard, Schwab, TD) and startups (Betterment, Personal Capital, Wealthfront). Digital advisors saw their first slowdown in AUM growth in 2018, consistent with the market downturn. The expansion of products offered, product innovation, and positive market returns helped digital advice providers return to gathering assets at impressive rates in 2019. We currently estimate assets under management (AUM) by digital advisors to be in excess of $440 billion. Five of the top digital advisors (Vanguard, Schwab, Betterment, Wealthfront, and Personal Capital) grew from $184 billion AUM as of December 31, 2018 to $224 billion AUM as of June 30, 2019.

Although still a relatively small segment of the financial services industry, digital advice is now, undeniably, a permanent fixture in the financial services industry and growing rapidly. Growth rates at digital advice providers have consistently outpaced the advice industry as a whole.
Above is an abstract from The Rise of Digital Advice, a free white paper we produced analyzing the growth of the digital advice industry. To download your full copy of "The Rise of Digital Advice", please subscribe using the link below:

As a subscriber to The Robo Report™, we will continue to provide you with early access to our research on the digital advice industry. For more information, please contact Backend Benchmarking at Info@BackendB.com.
News
Tagged
Backend Benchmarking
,
Betterment
,
Digital Advice
,
Fees
,
Personal Advisor Services
,
Personal Capital
,
Robo Advisor
,
Schwab Intelligent Portfolios
,
TD Ameritrade
,
Vanguard
,
Wealthfront