Robo News: August 2019
Posted on September 3, 2019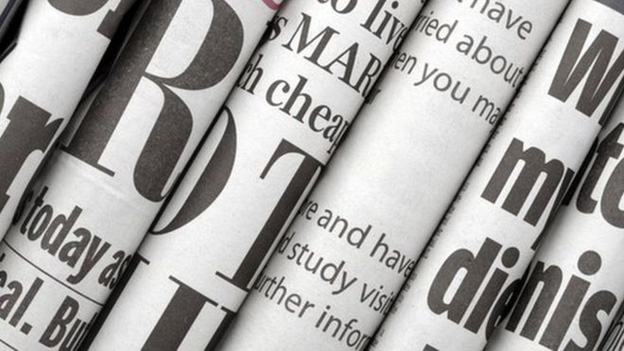 Betterment, Wealthfront forced to lower rates on high-yield cash accounts
Capital One acquires United Income after buying 10% stake last fall
Wealthfront acquires Grove as it looks to bolster its cash management technology
Betterment reaches profitability
CASH OFFERINGS LOWER RATES
August was a frantic month for financial markets. Trade disputes between the US and China and worries over slow growth have led to shaky markets. The Federal Reserve responded by lowering the Federal Funds Rate from 2.50% to 2.25%. In response, digital advisors who offer cash accounts have had no choice but to lower their rates on high-yield accounts. Betterment, who recently introduced a 2.69% promotional rate for money deposited in 2019, lowered their APY by 25 percentage points to 2.44%. A week later, they lowered it further to 2.38%. Wealthfront also lowered its APY 25 percentage points from 2.57% to 2.32%. High-yield cash accounts have been a popular offering, but there is much speculation about more rate cuts to come which could further push down the rates on cash accounts and most likely slow the inflow of cash into them.
ACQUISITIONS AND PRODUCT EXPANSIONS
August saw mergers as a means of product expansion. After buying a 10% stake in August of 2018, Capital One has fully acquired United Income for an undisclosed amount. Capital One had previously offered a hybrid adviser. It sold the product to E*Trade as part of a deal in which E*Trade acquired all of Capital One's brokerage accounts. United Income CEO Matt Fellowes says that the acquisition will enable United Income to accelerate innovation, but users will not be required to take any action.
Wealthfront acquired Grove Advisors—a financial planning startup and RIA. However, Wealthfront will not be acquiring Grove's clients and their assets. Instead, Wealthfront will look to incorporate Grove's technology that helps users automate financial planning into its own platform. This initiative, labeled Self-Driving Money, aims to automate cash management for Wealthfront's users. The goal is to accept direct deposits from employers, pay bills, and allocate money between investing accounts and emergency funds. This will bolster Wealthfront's already robust offering.
SoFi, leveraging its earlier acquisition of LEAF College Savings, has augmented its SoFi at Work program by giving companies the ability to offer 529 plans for their employees. Citing rising costs of higher education, SoFi is looking to make it easier for companies to support employee's goals in saving for education. With SoFi at Work, employees at enrolled companies will be able to link their existing plans to the portal and contribute directly from their paycheck. Employers can contribute as well.
OTHER NEWS
In a promising sign for independent digital advice providers, Betterment CEO Jon Stein announced that the company is now profitable. He also believes that this will give Betterment the flexibility to delve further into banking, an industry Betterment is helping shake-up by offering high-yield cash accounts linked to debit cards. Wealthsimple is partnering with Grayhawk Investment Strategies to help manage money for some of Canada's most affluent families. Many providers have struck similar partnerships to expand their product reach beyond the retail investing sector. Such partnerships allow traditional advisers to take advantage of automated investing technology and still provide clients with an almost exclusive human-based experience.
News
Tagged
Acquisition
,
Betterment
,
Cash account
,
Partnership
,
SoFi
,
United Income
,
Wealthfront
,
Wealthsimple