Months After Questionable Trades Cause Tax Liability, SoFi Makes Customers Whole
Posted on September 20, 2019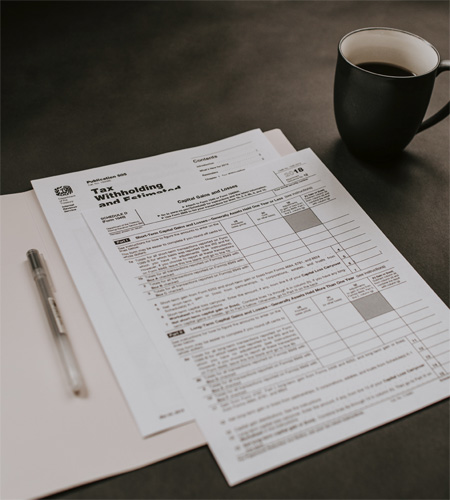 SoFi, a company initially focused on consolidating student loan debt, has been aggressively expanding into other areas of financial services. Within the past two years, they launched a robo-investing platform, high-interest cash account, and a self-directed brokerage platform with commission-free trading. Most recently, they announced proprietary ETFs offering an introductory 0% expense ratio through June 2020.
As first reported in our Q1 2019 Robo Report, the day after their ETFs began trading, SoFi reallocated our managed portfolio, replacing the Vanguard Total Stock Market ETF (VTI) with their proprietary ETFs. The trade caused a significant taxable event, realizing both short- and long-term capital gains. Without a track record, it was unclear what the advantages were of the new SoFi ETFs. The cost difference between their ETFs and VTI was minimal, and VTI's expense ratio had recently been reduced from 0.04% to 0.03%. Even if the SoFi ETFs maintained their 0% expense ratio indefinitely, we originally estimated the tax due from the trades would take the average investor over 100 years to recuperate.
While this story was first reported in April 2019, SoFi has only now moved to address the issue. As SoFi Invest account holders, we received an email this week detailing that SoFi will make customers whole from the questionable trades by offering a courtesy credit. This credit was calculated by estimating the maximum portfolio taxes one could owe, using the highest tax brackets for federal and state taxes.
SoFi taking action to correct previous missteps highlights the importance of investors and media partners holding companies accountable for questionable actions. The core of our mission at The Robo Report™ is to empower investors by bringing transparency to the investment industry. Seeing credits go back to clients after concerns were raised over these trades speaks to the power of transparency, and we hope to continue advocating for investors.
News
Tagged
Backend Benchmarking
,
ETF
,
Robo Report
,
SoFi
,
Tax Loss Harvesting