High-Yield Cash. Are You Missing Out?
Posted on September 27, 2019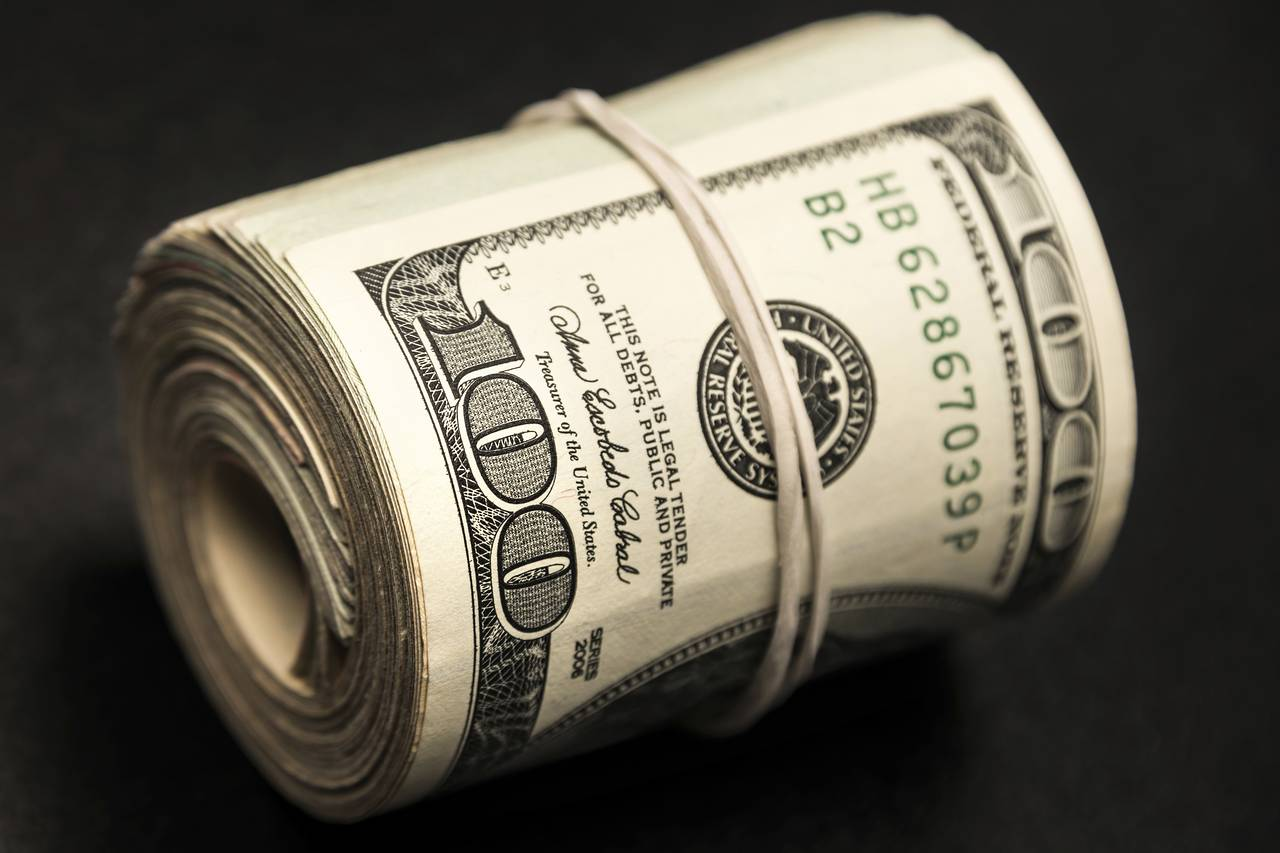 As the digital advice industry has grown, acquiring more customers and assets, providers have expanded their role from automated investment managers to digital bankers. A major component of this shift has been the offering of high-yield cash accounts. Betterment, Wealthfront, Ally, Personal Capital, Wealthsimple and SoFi offer these accounts, which have APYs of at least 1.80% and carry FDIC insurance. Personal Capital and SoFi accounts are FDIC insured up to $1.5M—six times the coverage of a savings account opened at a traditional bank. Wealthfront and Betterment offer $1M of FDIC insurance. Robos partner with numerous banks, take in users' deposits, and spread those deposits across partner banks. This process allows high-yield cash accounts to provide insurance beyond the standard $250K.
High-yield cash accounts are accessible to non-investment account clients and are easy to open. Personal Capital, Ally, and SoFi Money all have a $0 account minimum. Wealthfront and Betterment require a $1 and $10 minimum, respectively. None of the aforementioned providers charges a management fee. After they deposit customers' cash into accounts at partner banks, robos keep a small portion of the interest that the bank pays them for the deposits; the customers will not see a management fee deducted from their account balance as they would in an investment account. Customers are free to withdraw cash or move it to another account on the robo platform free of cost. This provides greater liquidity than does a certificate of deposit at a local bank.
Betterment offers an industry-leading 2.16% APY. There are strings attached, however. To earn this rate, a customer must open a Betterment checking account and debit card, as well as a brokerage account. The latter need not be funded. Further, only money deposited in 2019 will earn that rate. Without fulfilling these requirements, customers can earn a 1.90% APY. Otherwise, Wealthfront offers the highest APY at 2.07%. Personal Capital, SoFi Money, Wealthsimple and Ally Financial offer APYs between 1.66% and 1.90% APY. All these offerings are as of September 27. 2019 and are steeply above the national average of 0.09%, making them attractive locations for extra cash.
Rates are subject to change, however. All rates in the economy are impacted by the Federal Funds Rate. All high-yield cash account providers lowered rates after the Federal Reserve lowered its benchmark rate in July and September. Future cuts would further low the rates available on cash accounts.
High-yield cash accounts will most likely continue to become more popular with consumers. First, these accounts offer superior returns on excess cash compared to traditional bank accounts and carry no risk. Second, they allow for the easy transfer of money into investment or retirement accounts on the same platform. Some providers are building the capability to handle direct deposits. Third, some providers (such as Betterment and SoFi) are integrating the accounts with checking services so that users can have a debit card linked to their accounts. Providers will try to attract customers and bring more assets onto their platforms by keeping rates as high as possible, which bodes well for the consumer.

News
Tagged
Ally Financial
,
Betterment
,
Cash account
,
FinTech
,
New Feature
,
Personal Capital
,
Robo Banking
,
SoFi
,
Wealthfront
,
Wealthsimple