Backend Benchmarking Company Update – September 2019
Posted on September 20, 2019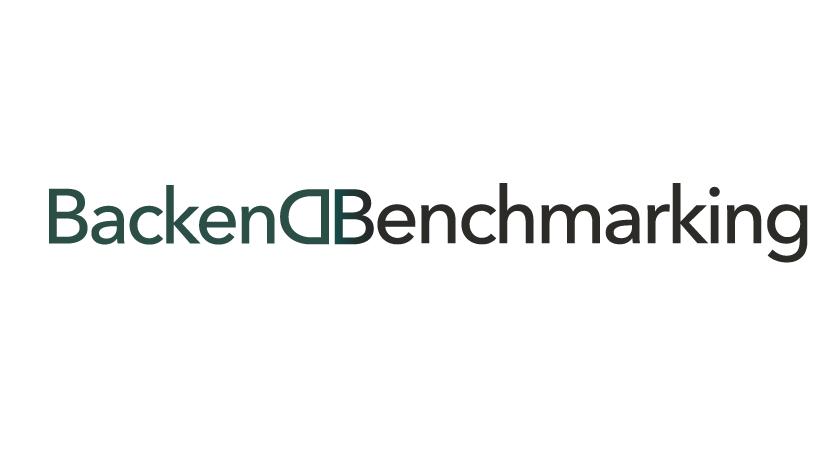 I hope that this post finds you well and that you have enjoyed your summer. The last few months have been quite busy at Backend Benchmarking! Here are some highlights of our progress: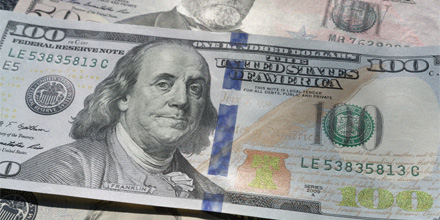 Successful Capital Raise
On June 1, we closed a fundraising round with $3.8 million in equity capital—$3.0M in Preferred Equity and $800K in SAFEs. We also secured a signed letter of intent from Peapack Gladstone Bank for an additional $1 million in debt financing. Once the debt financing is finalized, the total amount raised this year will be $4.8 million!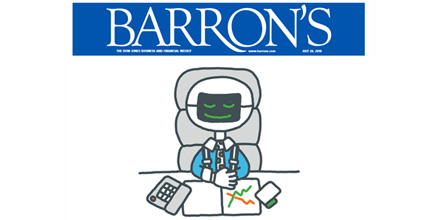 Third Barron's Feature Article
For a third straight year, we were featured in Barron's. The article, "Robos Look Beyond Investing", is available here as a PDF. Our company name, data, and quotes from Ken Schapiro and David Goldstone appear prominently throughout. We were featured or quoted in over 20 articles in July and August, which you can see on our In the Media page.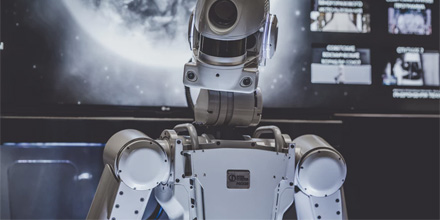 The Robo Report, Robo Ranking, and White Papers
The 2Q Robo Report and Robo Ranking were recently released. This Robo Report includes 66 accounts from 37 different providers, many with over 3 years of data. In total, we now track 102 accounts from 42 providers. This large data set includes several subsets, such as accounts with 60/40 equity/fixed income allocations, IRAs, actively managed portfolios, Socially Responsible Investing (SRI) portfolios, and income-generating portfolios.
In addition to The Robo Report and Robo Ranking, we also wrote three white papers this quarter. Each white paper is a thoroughly researched report of trends in the industry backed by our unique data set. Topics include tax loss harvesting, SRI portfolio analysis, and robo industry growth. The white papers will be released throughout the coming weeks.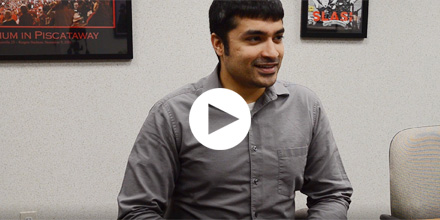 Company Updates
Our development team has begun building our application, with their initial focus on user signup and integration with the portfolio management system. They will be turning their attention to the onboarding risk tolerance/goals assessment questionnaire and the administrative dashboard for advice provisioning next.
Our finance team recently finished the 2Q19 Robo Report, the Barron's article, and our white papers. They are now executing on our content creation strategy, building out our blog to increase our visibility and authority in this space.
Our investors have allowed us to expand our team, fund additional accounts, and begin application development. In the coming months, we will continue our strong momentum on both the development and finance sides.
Finally, we have recently released a short video featuring our team and supporters sharing their excitement for our product. You can watch the video here.
Enjoy the end of summer and beginning of autumn. We will keep you updated as we work towards fulfilling our mission of bringing transparency to the investment industry.
Best,
Ken Schapiro
Chief Executive Officer
Backend Benchmarking
BEB Updates
Tagged
Backend Benchmarking
,
Company Updates
,
Funding
,
The Robo Report