2019 – Active Accounts Commentary
Posted on September 8, 2019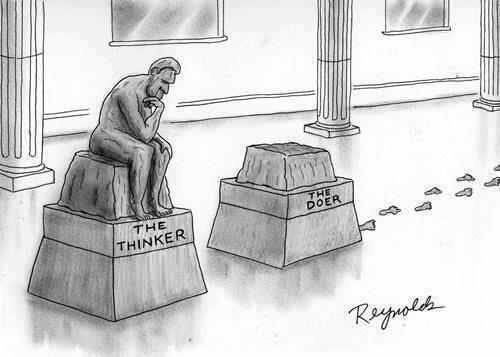 As existing firms have grown and new players have entered an increasingly crowded field, companies have looked for new ways to differentiate themselves. For some companies that means offering "active" portfolios. Although Backend Benchmarking has only had our active accounts opened for a short time, active portfolios have showed some early signs of outperformance. Active portfolios outperformed their passive counterparts in the first six months of 2019 by 1.17% on average. One significant factor that may be driving this short period of outperformance is many of our active portfolios have a tilt towards growth which has outperformed in the first 6 months of 2019.
Although management fees and account minimums stay the same when opting for an active portfolio, the expenses on the underlying holdings typically increases. Expense ratios increased an average of 0.28% across our 5 active portfolios compared to their passive peers. Morgan Stanley, TIAA and Betterment all had more expensive funds in their active portfolios, increasing their expense ratios ranging from 0.11% to 0.54%. E*Trade was the only exception. Its active portfolio had a weighted average expense ratio of 0.09% versus 0.10% for the passive offering.
Despite higher expense ratios, the active portfolios have performed better on average in the first six months of 2019. . TIAA's active portfolio had the greatest outperformance, returning 3.59% higher than its passive counterpart. Although this outperformance is due largely to a heavier allocation toward equity in the portfolio as a whole, a more apples-to-apples comparison of the equities in the two portfolios shows that the active portfolio's equities slightly outperformed those in the passive portfolio. Morgan Stanley's active portfolio outperformed by 1.07% in the first two quarters, driven largely by a heavier allocation to growth stocks. E*Trade was the exception, with its active portfolio slightly underperforming its passive one.
T Rowe Price only supports IRAs on their digital advice program and only offers an active portfolio. When compared to the other IRA accounts we hold, T Rowe posted the second best equity performance in the first half of 2019 and third best from August 2018 to August 2019. T Rowe's performance was driven in part to a growth and domestic tilt.
Our Betterment Active Beta account has not been open long enough to post even a quarter's returns, but examining the underlying holdings, we see that its has a heavier allocation to growth compared to the passive Betterment portfolio. The active portfolio also has a much higher exposure to domestic stocks. Differences in sector allocation were also more apparent in Betterment's portfolios compared to other pairs. The passive portfolio has a heavier allocation to consumer defense and healthcare and a lesser allocation to financials.
Not all portfolios are equally invested in active funds. E*Trade and Morgan Stanley each hold invest about 22% of their portfolios in active funds. Although, four of Morgan Stanley's twelve holdings are active, while only one of E*Trade's seven are. Betterment invests in four active funds constituting 58% of its portfolio and nearly 100% of its equity, while TIAA invests in six active funds that make up 74% of its portfolio and all its equity holdings. T Rowe Price fully invests its portfolio into its proprietary active funds.
The short term results of active accounts have been positive. As the age of the active portfolios matures, we will be able to better compare the performance of all the active offerings and see if their performance continues to outweigh their higher fees.
Performance
Tagged
Active Portfolio
,
Betterment
,
E*Trade
,
Morgan Stanley
,
Performance
,
T Rowe Price
,
TIAA