SoFi causes taxable gains, trades client accounts into proprietary ETFs without their consent
Posted on May 1, 2019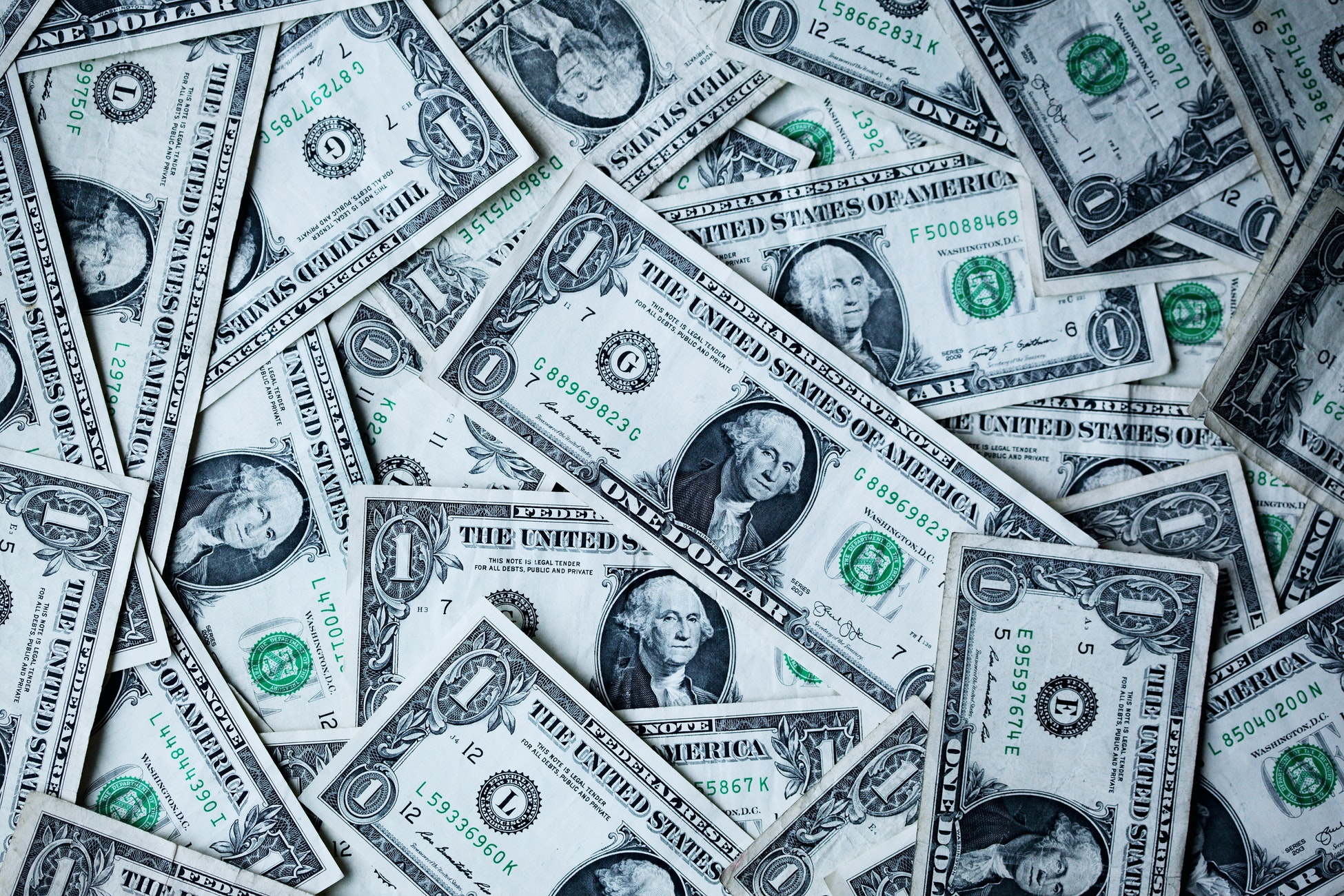 SoFi, a company originally built on consolidating student loan debt, has been aggressively expanding into other consumer finance markets. They first launched their robo investing platform in 2017, followed by their cash account offering in 2018, and a self-directed brokerage platform with no-commission trading earlier this year.
"Although SoFi has a suite of undeniably compelling products, we question whether their customers are their top priority"
SoFi made headlines again in April of this year by releasing two "free" ETFs. Per the prospectuses, each actually has a 0.19% expense ratio which is waived through June 2020. The day after their new ETFs began trading, they reallocated our managed portfolio, selling off Vanguard Total Stock Market ETF (VTI) and replacing the holdings with their proprietary ETFs. The trade caused a significant taxable event, with short- and long-term capital gains that totaled over 5% of the portfolio. While the SoFi ETFs employ a different weighting method than typical indexes, it is hard to say if this method will produce better long-term results with no track record. Considering VTI's expense ratio was recently reduced from 0.04% to 0.03%, the cost savings of using the new ETFs is minimal. SoFi has not committed to maintaining a 0% expense ratio beyond June 2020, a period far too short to recoup what the trade cost our account's owner in taxes.

SoFi is not the first robo to swap third-party funds for proprietary funds. Fidelity Go traded our account out of iShares ETFs and into their newly created no-fee mutual funds in spring of 2018, and Wealthfront swapped third-party funds for their newly created risk/parity fund in some client accounts earlier that year. Unlike SoFi, both Fidelity and Wealthfront notified their customers of the upcoming trades before they occurred and gave clients the option to either opt out of owning the fund in the case of Wealthfront, or to transfer to a self-directed account in the case of Fidelity. SoFi gave no advance warning of the upcoming trades to their clients. By ignoring the tax implications, it is hard for us to believe this move was in the best interest of their clients.
News
Tagged
Backend Benchmarking
,
Digital Advice
,
ETF
,
Fidelity Go
,
FinTech
,
Robo Advice
,
Robo Advisor
,
SoFi
,
Wealthfront
,
WealthTech