Robo Regulatory Missteps and B2B Industry Growth
Posted on May 28, 2019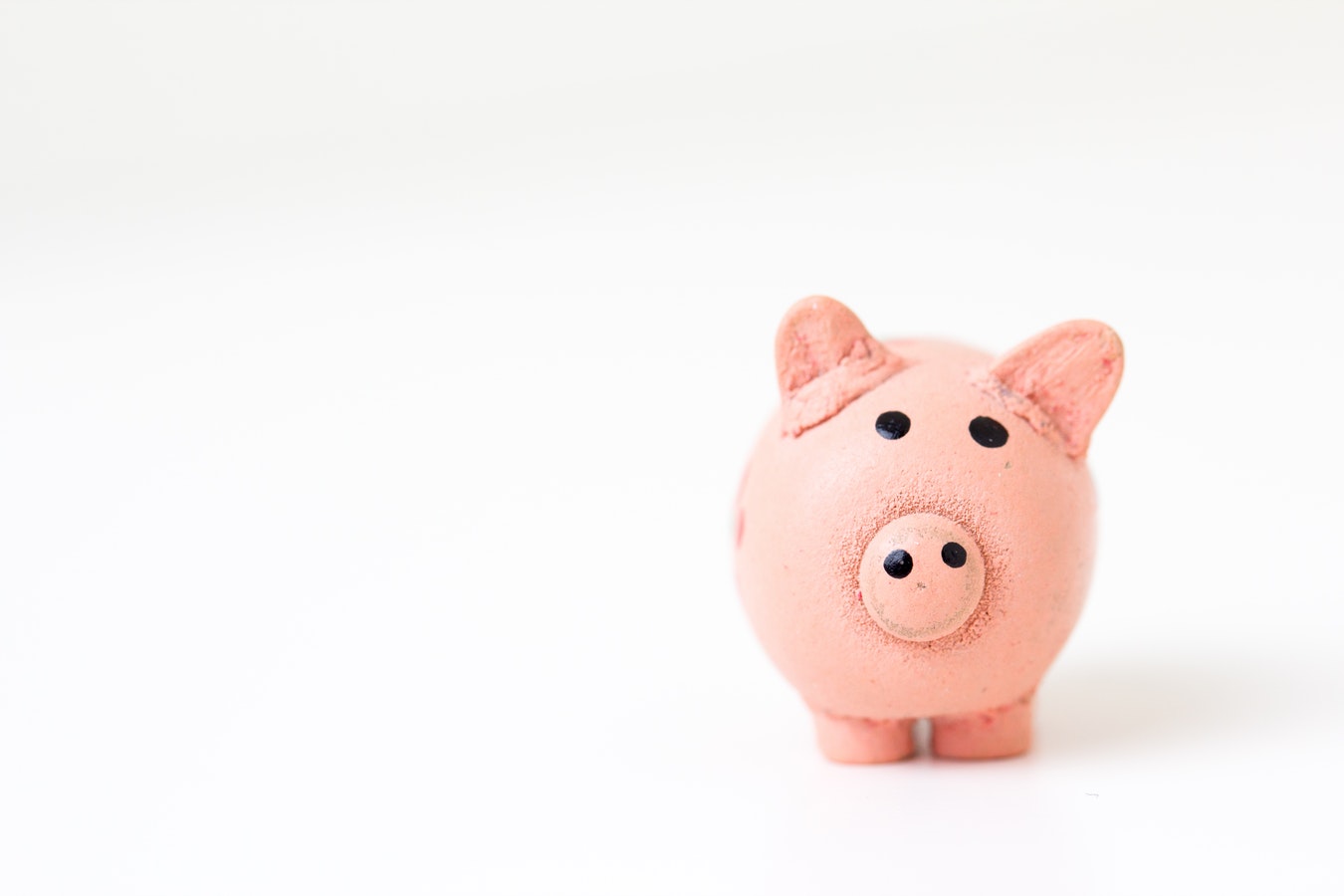 "The SEC announced in December that it reached a settlement agreement with two robo advice providers."
As robo advice grows rapidly and reaches widespread adoption, they are also catching the attention of regulators. The first SEC action against providers occurred at the end of 2018, as the SEC announced in December that it reached a settlement agreement with two robo advice providers. The SEC order stated that Wealthfront claimed to be monitoring outside accounts for wash sales related to their tax-loss harvesting product when, in fact, they were not. The SEC announcement reported that 31% of accounts enrolled in tax-loss harvesting experienced a wash sale in the more than three years that Wealthfront made this claim. Other findings included re-tweeting prohibited client testimonials and paying bloggers for client referrals without the proper disclosures and documentation.
Betterment also came under scrutiny for compliance issues, in a series of complaints brought against them by the Financial Industry Regulatory Authority (FINRA). These prohibited activities, dating back to 2012, include improper recordkeeping, and 'window dressing' – relating to structuring transactions in a way as to "reduce it's Customer Reserve Account obligations". In a Letter of Acceptance, Waiver, and Consent, Betterment agreed to pay a total fine of $400,000 to FINRA and has taken steps to improve their industry compliance requirements.
The SEC also reached an agreement with Hedgeable over the self-published performance of their direct-to-consumer robo advice product, which was discontinued in 2018. While the SEC took their first actions against robo advice providers, they also removed robo advisors from the published exam priorities in 2019.
News
Tagged
Backend Benchmarking
,
Digital Advice
,
FINRA
,
FinTech
,
Hedgeable
,
Regulation
,
Robo Advice
,
Robo Advisor
,
SEC
,
Tax Loss Harvesting
,
Wealthfront
,
WealthTech