Robo News: April 2019
Posted on May 30, 2019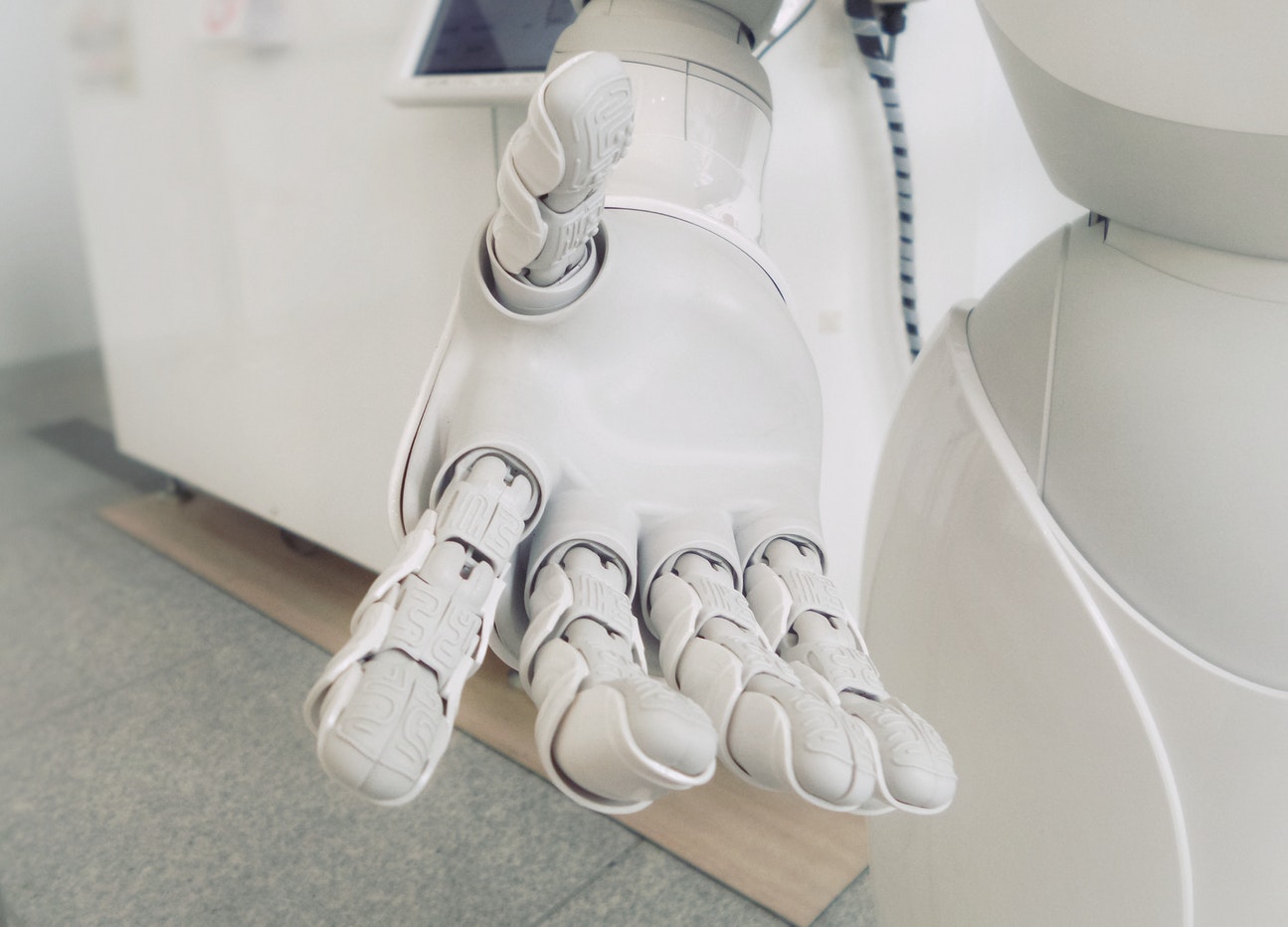 SoFi has been making headlines this month, as they have recently introduced two proprietary ETFs. The funds are as follows:
SoFi Select 500 (SFY) tracks the performance of 500 of the largest U.S.-listed companies weighted based on a proprietary mix of their market capitalization and fundamental factors
SoFi Next 500 (SFYX) tracks the performance of the 500 smallest of the 1,000 largest U.S.-listed companies weighted based on a proprietary mix of their market capitalization and fundamental factors.
SoFi continues to diversify their offerings, as they have also recently announced a partnership with two fintech insurance firms. SoFi now plans to offer homeowners and renters insurance through Lemonade and auto insurance through Root. This has been a busy month for Sofi, as they are rumored to be working on an additional round of funding, estimated as $500M. This funding round, reportedly led by the Qatar Investment Authority, is expected to be at a similar valuation to their last round in February 2017.
Betterment announced that they will be including Dimensional Fund Advisors (DFA) family of funds in their Betterment for Advisors platform. Dimensional, with $576 billion (USD) in firmwide assets under management as of March 31, 2019, has been described as a leading global investment firm that translates academic research into practical investing solutions. This move is a strong effort to continue attracting independent financial advisors to Betterment's B2B platform, including those who already use DFA funds within their investment portfolios.
Vanguard continues to assert their dominance managing mutual funds and ETFs, capitalizing on a continued rise in popularity of low-cost and passive investment vehicles. Investment News has reported that Vanguard funds saw almost half of the total $136 billion in net flows into mutual funds and exchange-traded funds during the first quarter of 2019. This coincides with a newly released J.D. Power study showing younger, self-directed investors are less trusting of investment managers and embrace passive, goal-based investing.
Wealthfront has announced that their cash account offering has brought in an excess of $1B in customer deposits since February. Their cash account offers competitive interest rates, upwards of 2.29% as of April 2019. Their cash accounts will be FDIC insured through partner banks for up to $1M. This is an improvement from their previous cash beta program, where clients were invested in a money market fund (TIMXX), which does not come with FDIC insurance.
News
Tagged
Backend Benchmarking
,
Betterment
,
Digital Advice
,
FinTech
,
Lemonade
,
Robo Advice
,
Robo Advisor
,
Root
,
SoFi
,
Vanguard
,
Wealthfront
,
WealthTech