Industry Insights: A conversation with U.S. Bank
Posted on May 8, 2019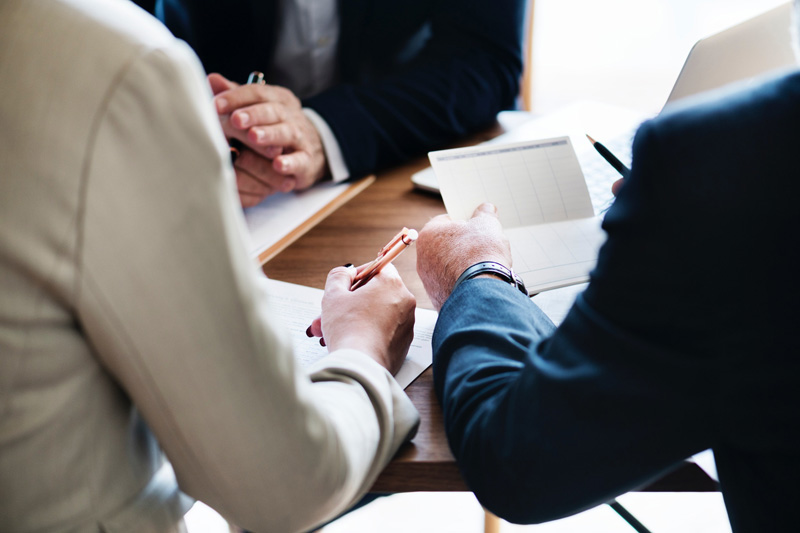 Although initially seen as a disruptor to the financial services industry, digital investing and robo advisors continue to expand markets, engage previously underserved clients, and encourage traditional wealth managers to embrace technology.
This past quarter we spoke with Karen Wimbish, Head of Product for U.S. Bancorp Investments and Financial Planning, about her experience with Automated Investor, U.S. Bank's digital investing platform.
Self-directed investors want (and need) help
When digital advice first gained prominence, many vocalized concerns and predictions that robo advisors would soon replace traditional wealth managers. While there is little doubt that robo advisors have increased competition, they are by and large creating new opportunities and delivering financial advice to those in need. Citing a recent internal survey of U.S. Bank mobile users, Karen shared the impetus for launching Automated Investor: "What we found is that a lot of people said that they did not have enough money to seek professional advice and did not know how to do it on their own. In self-directed accounts about 32% of [investors] had money just sitting in money markets."
"Digital advice has helped bridge the gap for those who do not necessarily enjoy managing their own investments and may lack the financial knowledge to do so"
Karen added, "we find a majority of people with self-directed accounts have no idea what to do with the money once they put it in there; they put the money in there and sit on it."
Investors still want human assistance when opening robo accounts
As digital advice products introduce professional investment management to the masses, the model has continued to evolve. What industry professionals have learned is that most people are not quite ready to invest without some level of human guidance. This desire for human assistance is not limited to older generations, either. In fact, millennials are less comfortable with a digital-only product than their boomer counterparts. Sharing the results of U.S. Bank's recent survey, Karen explained, "83% of millennials want human help with their automated investing, and it is 73% for boomers. This thought of robos as a standalone experience, we probably didn't get that right." U.S. Bank has also found that one of the largest barriers for customers accessing and using their product was in the initial account opening phase. To adapt, they have since introduced live support and outreach during onboarding and have seen subsequent increases in customer sign-ups.
Digital advice is finding its own place in the market below full-service advice
Like many digital advice products offered at banks or other larger institutions, Automated Investor Is just part of a larger client acquisition strategy. While digital advice may not be appropriate for some complexities best served by full service advisors, it is a great introduction to professional investment management. As Karen explains, "It fills in that continuum of helping people start and then, because we are engaged in all levels of that continuum of wealth advice, they can grow with us."
For now, it remains to be seen if digital advice clients will eventually graduate to full-service advisory and the corresponding costs. For the time being, the success of digital advice is not coming at the expense of full-service advisors, but engaging users of traditional self directed products. Karen shared with us her prediction that self-directed is a declining segment of financial services.
Regardless of how digital advice continues to evolve, adoption by U.S. Bank and other major financial institutions means more investors will be encountering and choosing these products. Digital advice is a reasonable cost service for investors in need and it is here to stay.
News
Tagged
Automated Investor
,
Backend Benchmarking
,
Digital Advice
,
Digital Investing
,
FinTech
,
Investment Management
,
Robo Advice
,
Robo Advisor
,
US Bank
,
Wealth Management
,
WealthTech