Robo News: Q4 2018
Posted on January 23, 2019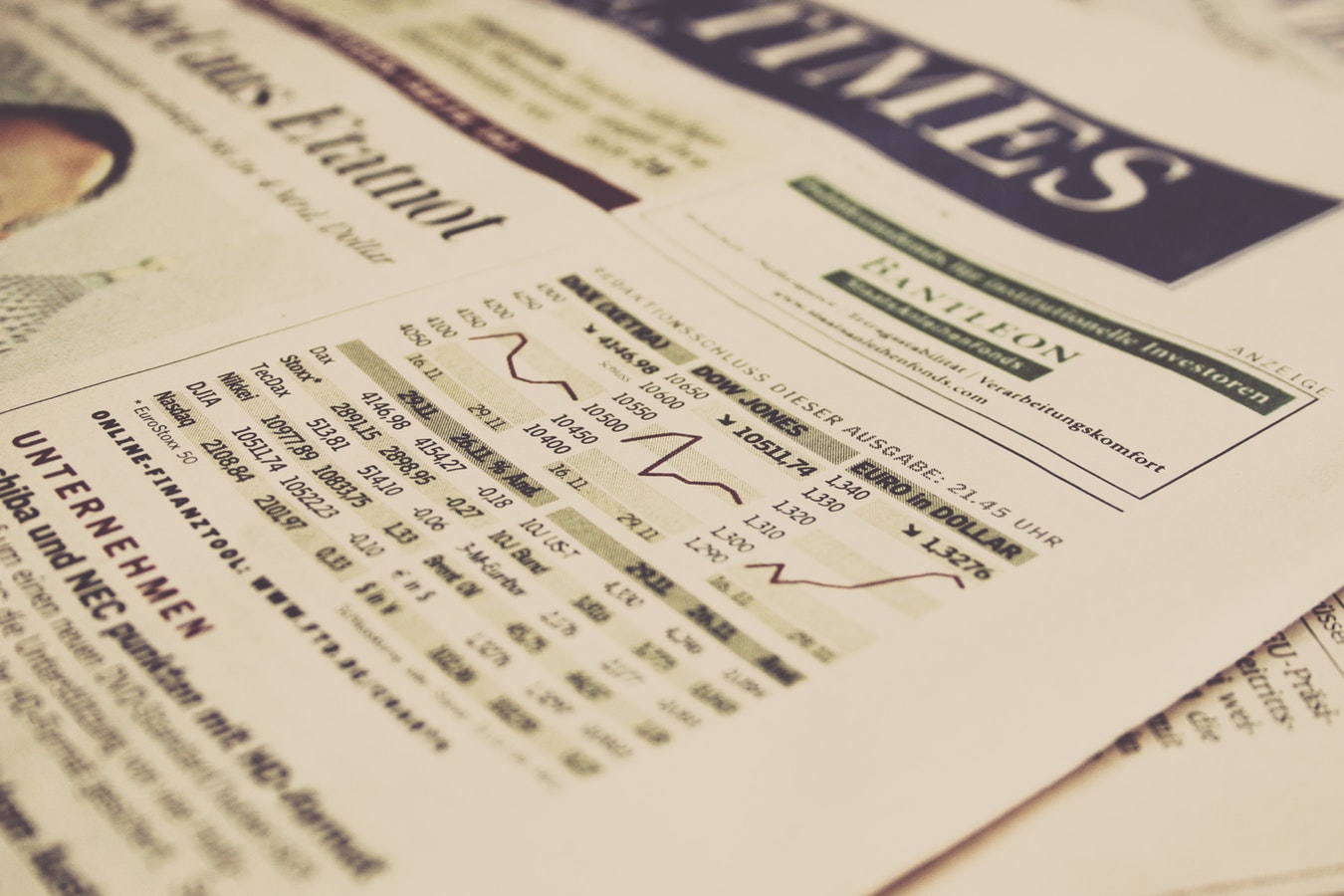 "As interest and adoption grows among banks and advisors, so does activity in B2B robo advice products."
As interest and adoption grows among banks and advisors, so does activity in B2B robo advice products. We have witnessed a slew of acquisitions and consolidations in the industry, as asset managers and incumbent institutions attempt to better position themselves for the expansion of the digital advice industry.
BlackRock, owner of FutureAdvisor, bought a minority stake in Envestnet, a major provider of technology to advisors. This transaction opens doors to increase exposure in the advisor community to FutureAdvisor's technology. On a similar note, technology provider and custodian Folio Financial introduced a robo advice platform for advisors named Digital Wealth. Financial institutions and technology startups can use the platform to develop client- and advisor-facing digital products, such as a standalone robo advisor, an advisor workstation, or a hybrid robo provider. AssetMark also launched a product for advisors looking to add a digital advice offering to their firm. Additionally, Empower Retirement, the second largest retirement plan recordkeeper in the U.S., teamed up with Canadian-based robo advisor Wealthsimple and custodian firm Apex Clearing to develop a digital wealth management platform for individual consumers. Also, Guideline, a robo advisor with growing popularity in the 401k space, just completed $35M Series C round of funding.
While white-label options continue to increase, so do the number of banks offering a digital advice offering. HSBC recently began a pilot program of their direct-to-consumer robo advisor called WealthTrack. RBC also announced the launch of their new robo product, InvestEase, in the Canadian market. BBVA Compass has also launched a robo advice product. There has also been a reshuffling of executives and industry professionals. For example, Morgan Stanley recently recruited a Betterment executive to join the team running their existing digital advice offering.
Independent robos continue to try and stay ahead of the incumbents by increasing features. This quarter, Wealthfront made their online financial planning tool, Path, available to the public at no charge. In the meantime, Betterment launched a cash management product that invests in a low-cost, low-risk, fixed income portfolio. This product is being paired with a "two-way sweep tool" that will move money in and out of a user's third-party bank account, taking funds when the algorithm determines there is spare cash, and returning funds when a low account balance is detected.
News
Tagged
Apex
,
Assetmark
,
B2B
,
Backend Benchmarking
,
BBVA
,
Betterment
,
Black Rock
,
Digital Advice
,
Digital Wealth
,
Empower Retirement
,
Envestnet
,
Financial Planning
,
FinTech
,
Folio Financial
,
Future Advisor
,
Investease
,
Morgan Stanley
,
Robo Advice
,
Robo Advisor
,
Wealthsimple